September is a very special month for me because not only is it my Birthday Month (Shout out to my fellow Virgos!), it is my Blogiversary! In 2019, the Year of our Lord and Savior Blue Ivy, I am celebrating 3 years of talking in these internet streets. Thank you to all the visitors who always read my latest posts. Many thanks to the visitors who leave a comment or three! I appreciate all of that love and attention! Here is to many more years of blogging fun! In honor of this double celebration, we are taking another look behind the screen. I am sharing more about me with the Get to Know Me Tag.
The Basics
Birthday: September 18
Gender: Cis Woman
Relationship Status: Taken
Zodiac Sign: Virgo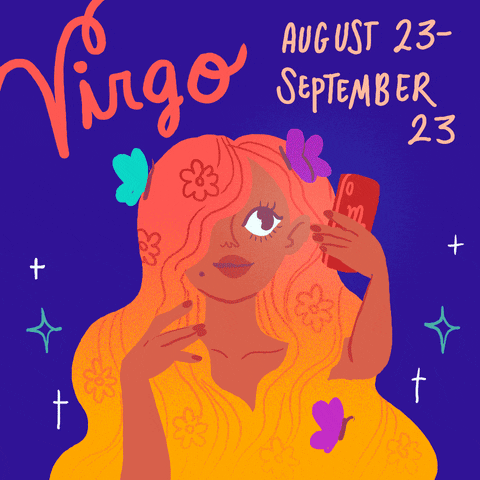 Siblings: 3 – 1 Older Sister; 2 Younger Brothers
Favorite Color: Purple
Pets: Luna – I became a step cat mom to Luna when my beau and I moved into together, but I love her like she's my own.
Wake Up and Go To Sleep Times: I should go to sleep around 10 pm, but I usually don't hit the hay until closer to midnight. I wake up around 6 am, which is why I'm usually quite grumpy in the morning. I didn't get my full 8 hours of sleep.
Day or Night: Night … see above statement
Text or Call: Text
Light or Dark Hair: Dark
Intelligence or Attraction: Intelligence
City or Country: City
Wake Up to Make Up
Lipbalm or Lipstick: Both – Lipstick when I do a beat face. Lipbalm is a regular part of my daily skincare routine.
Mascara or Eyeliner: Mascara – I can live without eyeliner.
Bronzer or Blush: Blush – It is hard to find bronzers for deeper complexions.
Powder Foundation or Liquid Foundation: Both, but I usually go with a liquid foundation.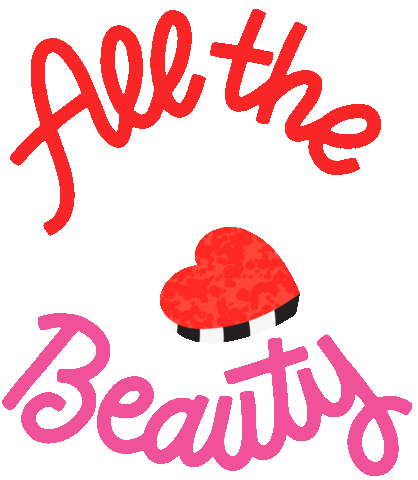 NARS or M.A.C: Both – The NARS Radiant Creamy Concealer was my holy grail for the longest time, but I am also a fan of the MAC Fix+ Spray.
Natural or Bold: BOTH – Sometimes I like natural. Sometimes I like bold. It really depends on the eye shadow palette I'm using.
Pink Lips or Red Lips: Red Lips – The old me would never, but now I'm a bad b*tch when I wear that Uncensored Fenty Stunna Lip Paint!
Dark Eye Shadow or Light Eye Shadow: BOTH! GIVE ME ALL OF THE EYE SHADOW!!!
Drug Store or High End: Both (Sephora and Ulta are my happy places)
Playing Dress Up
Cardigans or Coats: Cardigans – I like to keep the layers light.
Boyfriend Jeans or Skinny Jeans: Neither – I'm more of a sundress kind of gal.
Stripes or Dots: Dots
Hats or Beanies: Beanies because they look better on my big AF head. I also love a good beret as I channel my inner Cher and Dionne.
Sunglasses or No Sunglasses: Sunglasses … Always!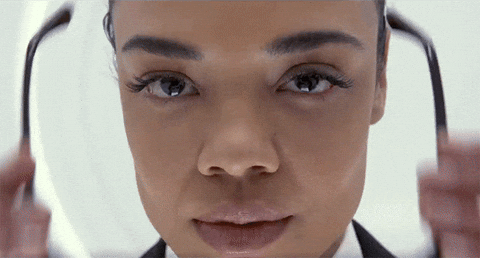 Singlets or T-Shirts: What are singlets?
Skirts or Pants: Skirts – It is hard to find cute pants that are long enough, but it has been getting a little easier in the past few years.
Dresses or Overalls: Dresses – I am not a farmer, a toddler, or skinny enough to pull off overalls and still look cute.
Heels or Flats: Flats – I tried pretending for a long time that I was into heels, but for me, they are no go.
Converse or Nikes: Both – Nikes for workouts. Chucks for everyday wear.
Baggy or Tight: Both – Baggy tops with tight bottoms or tight tops with baggy bottoms.
Foodie Faves
Cooking or Baking: Baking – I bake some of the best chocolate chip cookies EVER, and I am ready to bake even more when I finally have a decent kitchen again.
Coke or Pepsi: Coke – Pepsi is too sweet and doesn't have enough bite for my palate.
Smoothies or Milkshakes: Both – I like making smoothies at home to fend away the scurvy, but I never say no to a thick chocolate milkshake. I'm already salivating at the thought.
Cupcakes or Biscuits: Cupcakes – I do love a good fluffy, buttery biscuits, but I can never turn down a cupcake.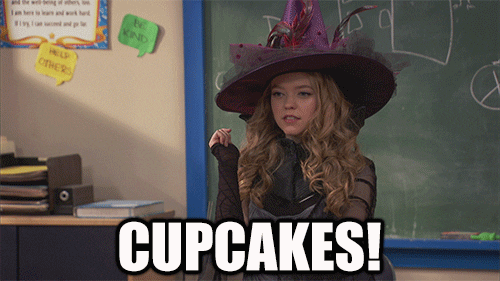 Spicy or Not Spicy: SPICY!!!!!!!!
Fried or Baked: Fried – Everything tastes better when it's fried.

Entertainment Choices
Apple or Samsung: Apple
Computer or TV: Computer – Nowadays, computers are basically TVs too.
Headphones or Earphones: – Headphones, those earbuds are always falling out of my ears!
iPod Touch or iPad: iPad – iPhones are basically iPod Touches, so I already have one.
Xbox or PlayStation: Neither – I only like playing Guitar Hero and Mario Kart so it's the Nintendo Wii and Switch for me.
Video Games or Computer Games: Video Games – I'm not really a gamer, but I definitely don't play computer games.
Twitter or Tumblr: Twitter – I've never had a Tumblr account.
Facebook or YouTube: Both – I love my Facebook Groups and The K Chronicles Facebook Page, but I absolutely LOVE all my YouTube beauty channels!