Reaching financial freedom has been a goal of mine for the past few years. In this post, I am sharing my plan toward reaching financial freedom and what it will mean once I reach it.
How to Reach Financial Freedom
Live the simple life. It's easy to reach financial freedom when I don't need to spend money on fancy clothes, expensive cars, or a ginormous house to make myself happy. I want to travel, and I love shopping, so I have to make sure to budget accordingly. The overall goal is to avoid lifestyle inflation. If I stay satisfied with occasional splurges, then I'm on my way toward reaching financial freedom.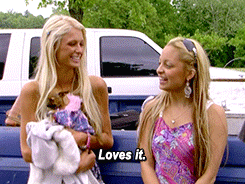 Rid myself of debt ASAP. The first box I have to tick off in my journey toward financial independence is paying off EVERYTHING, so I have no debt keeping me anchored to a desk. It is hard to escape this daily 9 to 5 rat race when I depend on a steady paycheck to keep making those debt payments. I am on track to pay off my credit cards within the next 3 years. Plus, I just paid off my car loan! Once I get a handle on those student loans, I see a positive net worth in my future!
Whistle while I (side) hustle. Ridding myself of debt and reaching financial freedom also means side hustling with pride. For me, that means taking on part-time jobs like freelance writing. Like the experts say, the best way to get out of debt is to make more money and put it toward the debt. PLUS…reaching financial freedom also means not depending on only one source of income.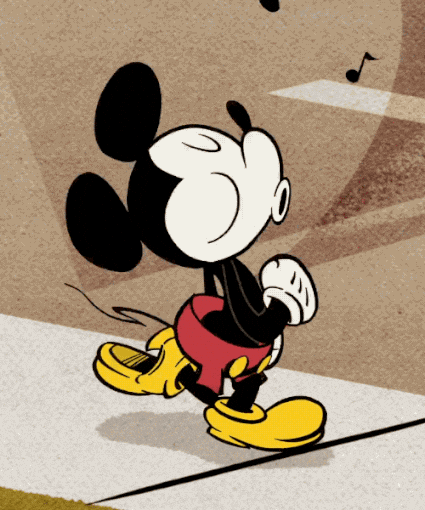 Embrace investing. Unless the biggest pile of money falls into my lap, it will be impossible to reach financial freedom without investing because even with the power of compound interest, the paltry 1% interest rate I get with my "high yield" savings accounts is not enough to build wealth. Obviously, I contribute to my company's 401(k) plan because I'm never turning down that free money! I also contribute to a Roth IRA through Betterment, a robo-advisor that takes the hefty fees and emotions out of investing. I even started micro-investing with Acorns because every little bit helps, right?!
Reaping the Rewards of Freedom
Become my own boss. Just like reaching financial freedom, the idea of starting my own business began percolating in my head within the past few years. Now I'm looking forward to making and working my own hours to build an empire. My empire will be small, but it will be mighty! Black women are out here doin' the dang thing, and I want to be a member of the fastest-growing boss lady club.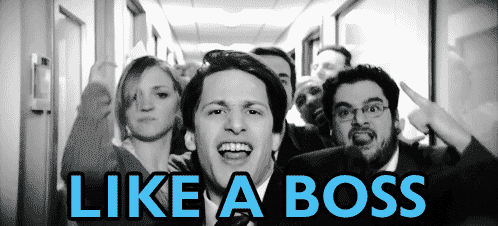 Build a legacy. Everyone wishes for a distant relative to leave them a small fortune. I am certainly no exception. Due to lack of generational wealth within the black community, it is unlikely that such a situation will ever befall me. I would love to be that person for my nieces, nephews, and godchildren. I want to leave something for future generations that will give them a little leg up in life.