It's that time of year when we let our imaginations go wild when putting together Halloween costumes for all those parties and contests. If you're a book nerd who is currently brain farting on what to wear, then we are here to offer a few ideas of the book characters you can become with the clothes sitting in your closet right now! Of course, our list of bookish costumes is definitely not all-inclusive, but hopefully it gives some inspiration to help you create an easy and affordable costume that will still awe and delight!
Fern from Charlotte's Web
If you have a pair of overalls and a t-shirt, then you are half way finished with one of the most simple bookish costumes to create! You can even make this costume work with a plaid shirt and a pair of cuffed jeans. Just grab a pair of your most worn sneakers and your stuffed Wilbur, and you're ready to collect the prize for your TERRIFIC pig!
Hogwarts Student from Harry Potter
When it comes to bookish costumes from the Harry Potter series, the possibilities are ENDLESS!!! If you want to keep it simple, grab a black cloak, wand, stuffed owl, and glasses and become Harry Potter, himself. You can also get a girl's school uniform with some Gryffindor gear to become the spitting image of Hermione Granger!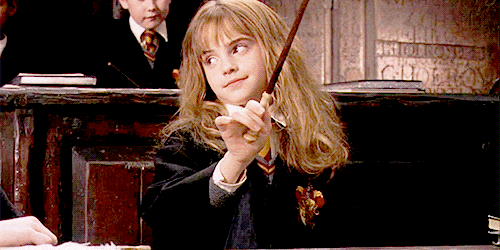 Madeline
This costume idea is for the person who wants to be Parisian for the night. Do you have a blue dress and a pair of white tights and black Mary Janes? All you need to add is a cute little yellow beret and a red tie to complete your Catholic boarding school attire. Be outgoing! Be brave! Become Madeline!
Mary Poppins
You transforming into everyone's favorite nanny is just a few articles of clothing and accessories away. Long black skirt? Check! white collared shirt? Check! Red bow? Check! Just add your black hat, umbrella, and handy carpet bag. With a little thrift store and closet shopping, you'll be supercalifragilisticexpialidocious in no time!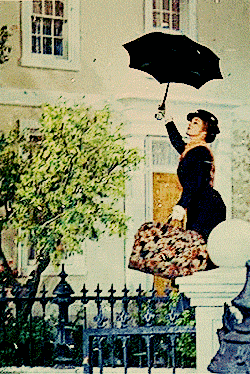 Ms. Frizzle from The Magic School Bus
This right here will definitely have you winning contests or at least being the hit of the party because who doesn't love Ms. Frizzle?! This costume is perfect for people who LOVE arts and crafts time if you decide to add themed decor to your dress like Hannah at The Outfit Repeater. Already have a themed dress? Wow, you are way ahead of the game! Just add some sensible shoes, Liz, and your school bus. Now, you are ready to take your class on a learning adventure!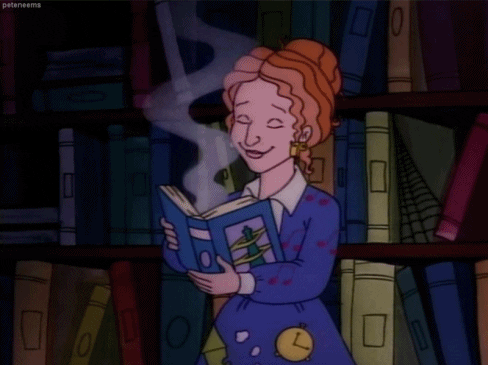 Nancy Drew
Who wouldn't want to dress up as America's favorite teenage sleuth?! Nancy Drew is another costume that could be pretty easy to pull together with your current wardrobe. All you need is a plaid skirt, a crisp blouse, and a cardigan. Pair them with some loafers or oxfords. Remember to grab your flashlight and magnifying glass because you have a mystery to solve!