Inspired by the weekly book meme Top 5 Wednesday, here are my reading resolutions for 2019. The general consensus for this year's reading goals is to read more women, read less men, and complete my Goodreads challenge.
Read at least 10 books written by women.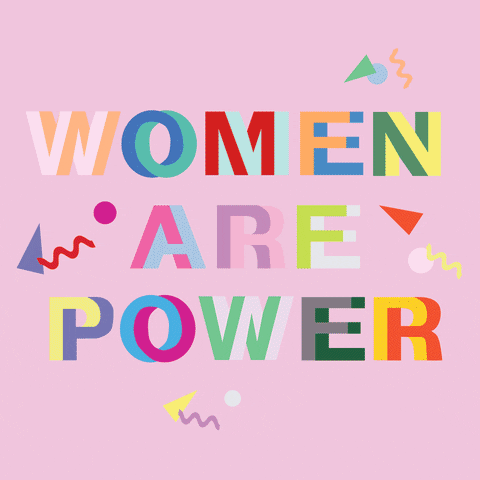 I want to always walk the walk I am talking, especially when it comes to celebrating diversity in literature. For me, it is really important for read stories from marginalized groups. I think it expands my life outlook and makes me a better human. 2019 will be the year of reading more women. Not only will I seek out women writers, I want to read the words written by women of color because they are truly the most underrepresented in EVERYTHING!
Read no more than 2 books written by a white man.
This reading resolution goes along with the aforementioned one because reading more books written by women of color means reading less books written by white men. I have no problem making this resolution. I don't foresee having any problems keeping this resolution. This may be my favorite resolution: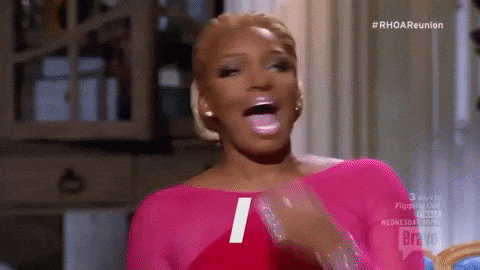 ALWAYS carry a book when I leave the house.
This will be easy or hard based on whether I am reading an ebook or a physical book. Right now I am reading a hardback of Becoming, which makes it hard for me to bring it along when I leave the house since my purse barely fits the stuff I need to carry with me. That means I didn't have anything to read to pass the time while waiting at the dentist office a few weeks ago, when I really, really, really, needed a book to pass the time. Le sigh. It will obviously be so much easier to keep this resolution when I'm reading an ebook because I usually have my phone with me when I leave the house.
Read at least 1 book outside of the usual vibe.
I don't have a favorite genre when it comes to reading. If it sounds interesting, then I am all in. However, I tend not to really read books that fall into fantasy and sci-fiction. I think I will give something from those genres a spin in 2019. Don't worry, Harry Potter won't count. 😉
Complete the Goodreads Challenge.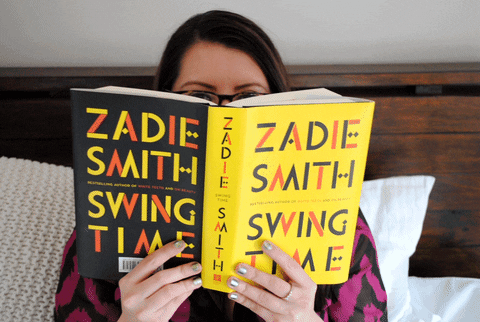 For the past few years, my reading goal has been to read 12 books in the year, which is totally doable for a busy adultish person like myself. This year, I'm actually challenging myself and upping my reading game by adding 3 books to the goal. That means I will have to get through 2 books during a couple of months through the year. I guess I need to work on my speed reading skills.
What are your 2019 Reading Resolutions?